Since 1972, we have been dedicated to providing pest solutions in a professional, ethical, and caring manner that earns our customers' trust and satisfaction. Above all else, we value the long-term relationships we've created with our co-workers and customers.
With little more than a firm commitment to taking care of people, a young twenty-something-year-old couple, Phil and Sara Gregory decided to start their own pest control company in the Upstate of South Carolina. Working tirelessly to get the company up and running, Phil and Sara pushed themselves hard to get enough customers in the door to meet the demands of their new dream. "When Sara and I began the company in 1972," Phil remarked, "We were so young. We could never have dreamed that our little two-person operation would bloom into one of the largest pest control companies in the Nation."
Milestones Over 50 Years

Times are Changin'
Some of the long-term employees were asked what has changed since they started or what is their favorite memory?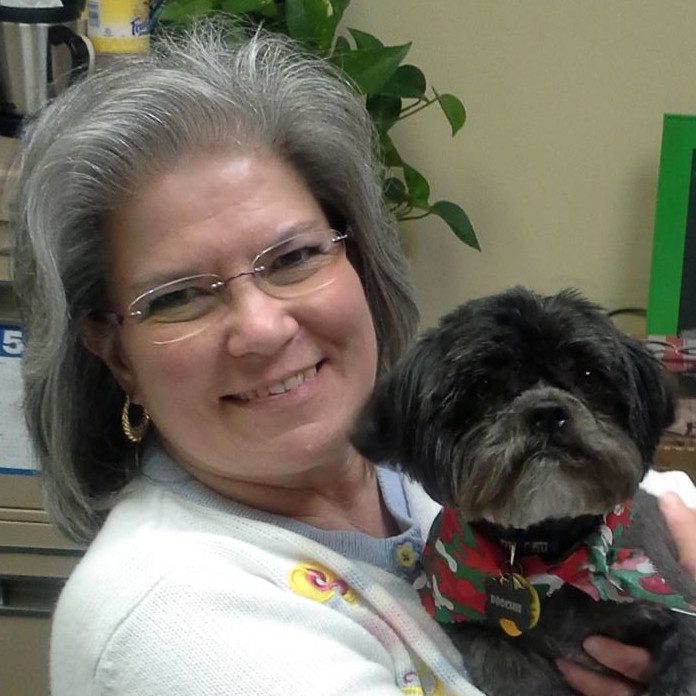 Tammy Garrett
To name a few: my 30th surprise birthday party, my 60th surprise birthday party, all the Make-a-Wish events, the Family Day celebration with the butterfly release, and signing of the steel beam that is built within the building on 200 Smith Hines Road. We even celebrated our employee's successes as well! The latest one being: Gus Walker, one of our most valued team members, being chosen as Pest Control Technologies – Residential Technician of the Year in 2017!
Todd Fuller
The family atmosphere that we had with our teammates. I've created a lot of relationships with fellow teammates that have lasted long after they have left
Sherry Mack
The fact that Gregory was pet friendly and we were able to bring our pets to work when needed.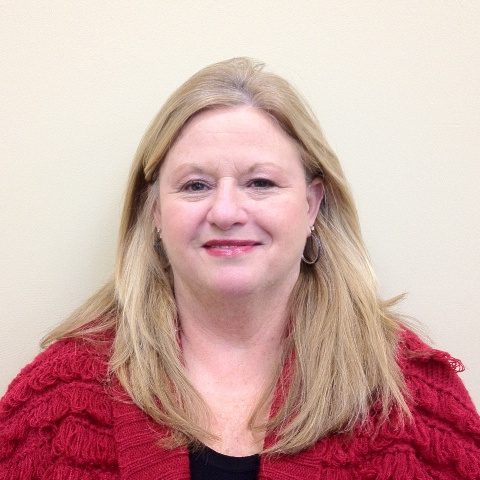 Paula Parris
I miss us being a family. When the company was smaller the girls would go on weekend trips together. I'm so happy the company grew to the size it became. Phil and Sara deserve all the happiness that they work so hard for!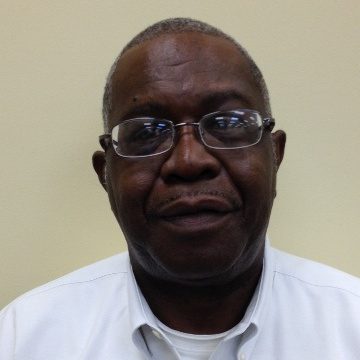 Hugh M. Duck Sr.
Family-style cookouts and annual dinners so that one would get to meet other branch members.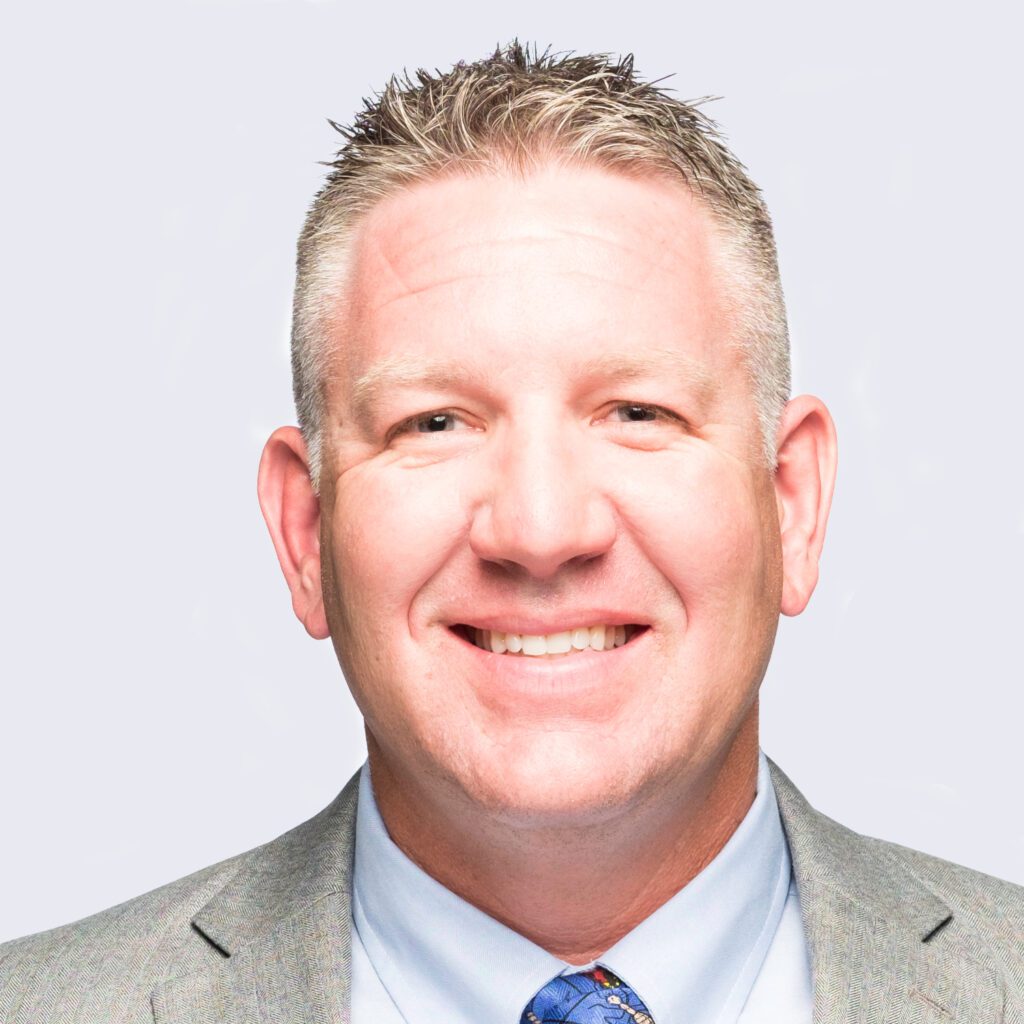 Jason Mack
Moving into our new office.
Carla McDonald
After 30 years there have been so many memories to chose from. How do you even know where to start? Phil, Sara and Tammy have been with me through many triumphs and trials. Phil and Sara have been so good to so many it would take a lifetime to thank them for all they do. Tammy is also right up there as well. She has always given her very best for everyone that has had the pleasure of working for her or with her. I sure do miss those days!!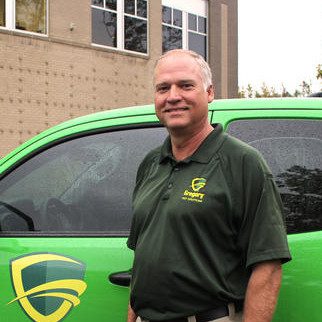 Gus Walker
My favorite memory… not any one event. It is the days and years all piled up of people, times, and places. The fun times like office parties and the hard work out on jobs. It is all a big happy memory of having had the privilege to work at such a job that fits me so well and all the great people I have known here.
Imagery From The Past
1972 to 2022
Radio Ad – 1989